1 tag
1 tag
1 tag
1 tag
YOU MAKE ME SO INSECURE THAT I HAVE TO WEAR MAKE-UP!
6 tags
3 tags
7 tags
3 tags
1 tag
8 tags
3 tags
5 tags
1 tag
4 tags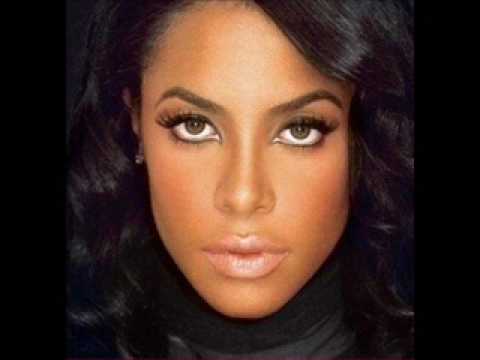 8 tags
1 tag
4 tags
FINALS = CRAZY
So to all those who follow and reblog and to all those that see a bunch of writing and ignore: Feeling a lil insane in the membrane from studying but Ive been having a couple of random moments here and there when I get side-tracked from studying…first of all. 1) I know what I want and I wont rest til I get it 2) I learned the damn meaning of Young Wild and Free & YOLO …and...
11 tags
3 tags
7 tags
7 tags
life fcuks dryyyy
ughh! so ventsession with tumblr it is! its 3am and i should be studying for a bio test but i cant. I realized im going to fail anyways so why even bother. I just hate being in this place…where you're in a rut. kind of stuck…dont know how to fix things but u need to asap, but no point because nothing seems to fall in place. my rooms a mess my face is a mess, my backpack is a...
4 tags
4 tags
5 tags
3 tags
9 tags
2 tags
1 tag
3 tags
6 tags
4 tags
5 tags
3 tags
3 tags
6 tags
5 tags
2 tags
2 tags
7 tags